Within this article you will discover the best bingo sites online and more about the great game itself. Bingo is the super-fun game where you have to mark numbers off your game tickets as they are called, and once you have a line or a full house you cry 'house or bingo' in order to indicate that you have won whatever the relevant prize may be. Since the sixteenth century bingo has been played across Europe, before spreading overseas and becoming increasingly popular in the USA.
Indeed, it is still enjoyed at bingo halls across the world, however these are in decline thanks largely to the rise of bingo online.
The mechanics of online bingo games are the same, with players able to enjoy a few rounds on the go via their smartphone or tablet. Many online bingo rooms have joined together to offer jackpot prize games, with these 'progressive' payouts often worth thousands of the local currency.
1.
How to Play Bingo?
First things first, you'll want to purchase your tickets. Whether playing online or at a local venue, each ticket typically has 27 available spaces split into a 9x3 table. Each of these rows will give you five random numbers and four empty spaces. Depending on the type of bingo you are playing (more on that later), numbers on your ticket go from 1-90.
Now it's time to get down to business. The caller will announce a number in turn, which has been selected by the bingo machine's in-built Random Number Generator, which as the name suggests helps to ensure that the game is wholly random, fair and unpredictable.
If you have a number that is called you mark it off your ticket, using a dabber if you are in a bingo hall or via the on-screen buttons if enjoying online bingo. Some online games feature an 'auto daub' tool, which marks the numbers off without you needing to lift a finger.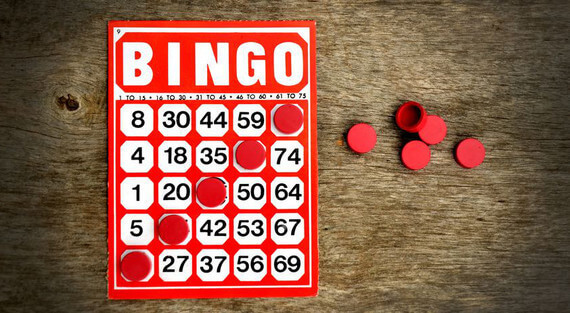 2.
How to Win at Bingo?
The object of bingo is to mark off a specific pattern on your ticket before anybody else does.
First of all is usually a single line, which can be horizontal or vertical depending on the game's rules.
The next most common patterns are two-lines and four corners, although some games require unique patterns such as edges, X's or specified shapes to be marked off.
The biggest prizes are typically saved for the full house, which as the name suggests is marking off all numbers on a ticket before your opponents. Want to play bingo with the latest promotion? Follow the links for the latest free bingo promo bonus codes!
3.
What Bingo Games Are There?
The different bingo games are differentiated by the number of balls that the machine has.
So, 75-ball bingo is particularly popular in the USA, while in Europe it is 90-ball bingo that gets players' juices flowing.
These are the two main bingo games, although some brands have their own unique takes on this fantastic pastime that dates back more than 500 years! Discover how to get an exclusive Delta Bingo VIP promo bonus code by following the links.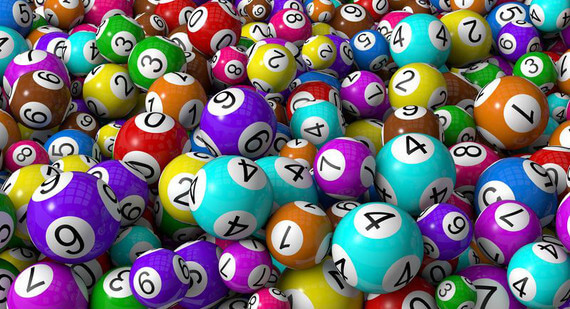 4.
Top Bingo Sites
We can heartily recommend three of the best bingo sites on the market today. Bet365, William Hill and Unibet are without doubt some of the top rated bingo sites and the safest bingo sites available to players worldwide. Follow the links to an exclusive Unibet VIP bingo bonus code. After entering the code, you will gain exclusive bonuses that will enhance your experience when playing at the best bingo sites.