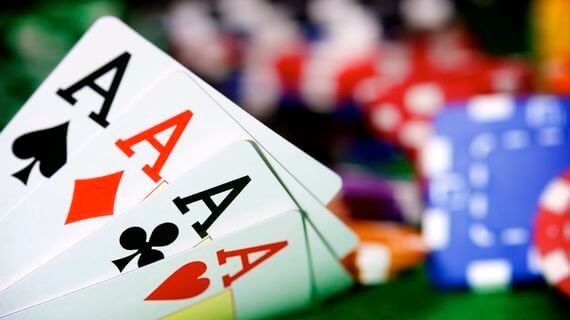 The chances are that if you have an interest in card games and casino classics, at some point or another you will have played Texas Hold 'em poker.
Well, Casino Hold 'em is the sibling to that particular game, and it's one that many poker aficionados prefer thanks to the wealth of betting options it offers.
In short, the rules are in essence the same as Texas Hold 'em, but the obvious difference is that you are playing against the casino, rather than tackling fellow players around the table. Many online casinos offer the game, both in a traditional setting and in playing against a live dealer, and the idea is simple: to make a better hand than the dealer.