Within this article we briefly explain how dead heat rules work within sports. Though they are rare occurrences, dead heats are when two or more competitors can not be separated and are both declared winners or tied for a position. You are most likely to see a dead heat in horse racing or a dead heat in golf. Other sports where it is also possible are motorsports, swimming and cricket. Continue reading to learn more about dead heat rules and the possible effects it may have on your dead heat bets.
1.
Dead Heats in Races
Think about things like horse races, where sometimes two or more of the horses cross the finishing line at exactly the same time. That leads to a photo finish, where video replays are watched in super slow-motion and static images viewed to determine if a winner can be found. If the two or more horses cannot be distinguished using this method, a dead heat is declared and so both, technically, are the winner. But the reality is that fewer and fewer dead heats are called in horse racing these days because the technology used is getting better, more accurate and more widely available. Video tech and pressure-sensitive digital timers are now used to minimise the risk of a dead heat being called within dead heat betting rules.
In the vast majority of 'races' you can see a dead heat, from swimming and sprints to the car racing sports. There has never been a dead heat in the Formula One, however, although the US Grand Prix in 2002 nearly required such measures when Rubens Barrichello and Michael Schumacher appeared to cross the finishing line simultaneously. However, replays showed that Barrichello had won by just 0.011 seconds. Want to bet on sports without financial risk? If yes, then follow the links to access a William Hill free bet promo code.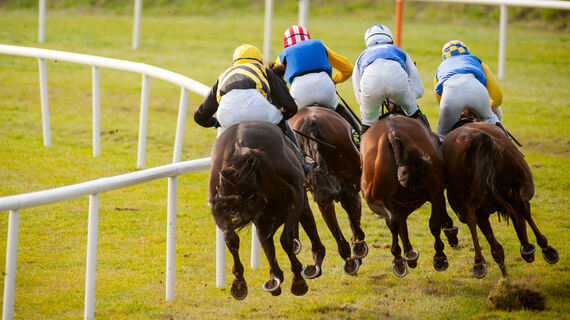 2.
Dead Heats in Leagues
You can also see a dead heat in league tables where two or more teams cannot be separated using traditional methods. So, the team with the most points will win a league, but if that tally is level then the competitors can be ranked using things like goal difference, goals for, total wins, head-to-head records and so on. But if these methods – as dictated by that particular sport and governing body – are not able to decide who wins and who finishes second, then again a dead heat is declared. To place a bet with the latest promotions, such as the Unibet VIP sports promo code, follow the links.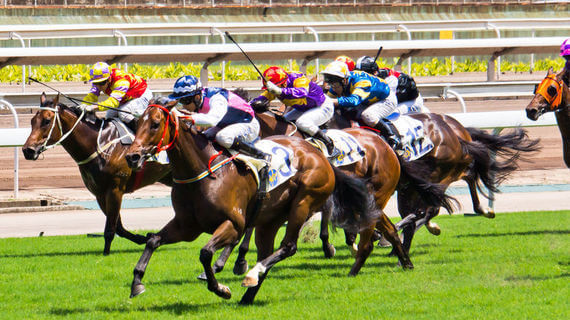 Amazingly, the Premier League could have finished as a dead heat if a bizarre set of circumstances had unfolded on the final day of the season. Manchester City led Liverpool by one point heading into that final round of fixtures, and so it was possible that the two teams would finish level on points, goal difference and goals scored; the three separators that the Premier League uses. Man City travelled to Brighton, while Liverpool entertained Brighton at Anfield. If ANY of these scenarios had unfolded, then a play-off match between the sides at a neutral venue would have been needed:
Manchester City lose 4-0, while Liverpool draw 4-4
Manchester City lose 5-1, while Liverpool draw 5-5
Manchester City lose 6-2, while Liverpool draw 6-6
In the end, City won 4-1 so the dead heat rules were not required!
Horse racing is also popular in Asian countries. And that's why one bookmaking colossus has horse racing bets on offer. Check out the 1xbet promo offer for people from Singapore and try your hand at horse racing.
3.
Dead Heat Betting Rules
Now that you are aware how a dead heat is declared, it is important to know what will happen to your bets? First, it is always vital to check with the bookmaker's policy regarding a dead heat. Most bookmakers will still pay out, but you will receive a smaller percentage of winnings. For example, you bet on a horse which ties for first, instead of winning 100% of your winnings, you will instead win 50% because two horses shared first place. This rule generally applies depending upon the number of participants tied within a dead heat - Three horses would mean you win 33%, four horses you win 25%, etc.
We recommend Bet365, William Hill and Unibet as three top bookmakers where dead heat rules are clearly stated and you still receive a pay out. Follow the links to an exclusive Bet365 VIP free bonus code. We hope this article has helped you to understand better the nuances within dead heat rules in sports and dead heat betting.