The release of Dota 2 can be traced back to July 2013 and who knew at the time just what a sensation it would become? The video game was developed and published by Valve Corporation and can be played on Windows, OS X and Linux. There is no console version of the game available at the time of writing.
Dota, which can also be written as 'DotA' stands for Defense of the Ancients, which is also the name of the first game in the series. Dota 2 is a multiplayer online battle arena (MOBA) game and ten players are split into two teams of five. Each team must defend their own base on the map while targeting the 'Ancient' which is located in the opposition base. The first team to destroy the Ancient of their opponent wins the game.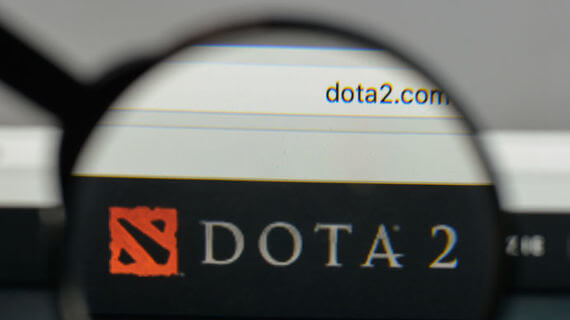 Each player in a team takes control of a hero and that player can use the powers specific to that hero. During the game, players can collect items and experience points and this enables them to build the character and defeat their opponent in battle.
Having started development in 2009, the game was released during an open beta phase on Windows in 2011. Two years later, Dota 2 was officially available to download via the Steam platform. The game is free to play and this is a great way to attract new players. You do not need to spend anything to play game and obtain heroes and other items required to participate in a match.
However, the publisher needs to make money somewhere and that's why the loot boxes come into play. The elements found in the loot boxes do not change the way the game is played or hand an advantage to another player, instead they are used for purely cosmetic purposes.
1.
DotA 2 eSport section
Being a successful online multiplayer game, Dota 2 has a massive eSports scene. There are many professional leagues and tournaments around the globe, with players winning huge sums of money. The International is the biggest Dota 2 tournament of them all, with prize money as much as $20 million to be won.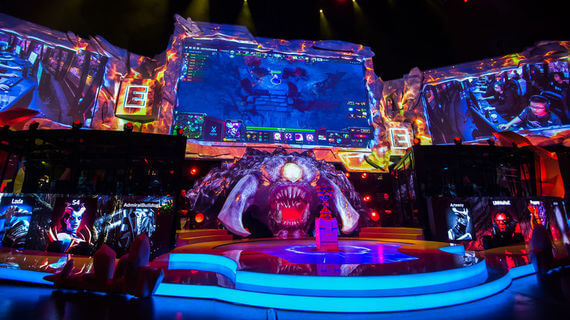 Dota 2 has been on the receiving end of a lot of gaming awards. The IGN's People's Choice Award, PC Gamer's eSports Game of the Year and GameTrailers' Best PC Game of 2013. It is a credit to the game and the developers that Dota 2 continues to grow in popularity.