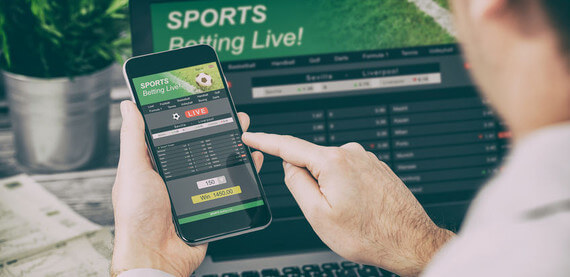 Have you ever looked at a football match or maybe an NFL game and thought 'I really fancy the underdog to do well here'?
As bettors we may find ourselves in this position regularly, but may not have the confidence to bet on the team or player that is unfancied by the bookmakers to win.
Well, there is an alternative betting market that we can explore in this situation: Double Chance.