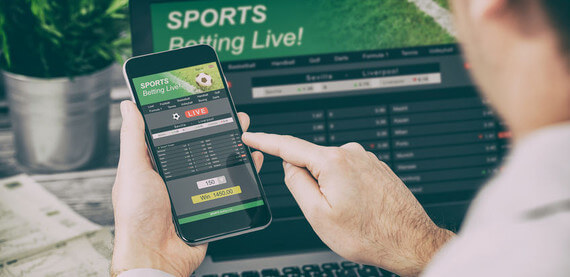 Have you ever looked at a football match or maybe an NFL game and thought 'I really fancy the underdog to do well here'?
As bettors we may find ourselves in this position regularly, but may not have the confidence to bet on the team or player that is unfancied by the bookmakers to win.
Well, there is an alternative betting market that we can explore in this situation: Double Chance.
1.
What is Double Chance Betting?
Quite simply, a Double Chance bet means that we are wagering on our selection to either win or draw a game. It doesn't matter which, either will ensure our bet lands.
If you place a Double Chance bet, the only thing that can stop your wager from landing is if your selection loses the match.
2.
The Advantages of Double Chance Betting
You don't need to be a mathematics genius to know that if you only need your pick to win or draw to return a profit, then you head into a game with a theoretical 66% chance of your bet winning – as opposed to just 33% when you opt for the win-only market.
And when we add other factors into the mix – maybe the opposition is out of form or has lots of injuries and players missing – then clearly we can elevate that 66% probability even higher.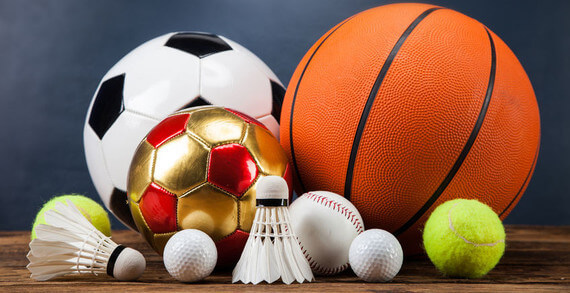 3.
Hypothetical example - Double Chance
Here's a hypothetical example:
Crystal Palace 3.00
Draw 2.80
Manchester United 1.66
These are the odds in the win-draw-win market, and let's say for instance that we quite fancy Crystal Palace to get a result on home soil (in this alternate reality, Man Utd have lots of players missing and have lost their last three matches).
We could back Crystal Palace to win outright at 3.00, but recognise that is a low probability, high risk bet.
So we scroll through the options on our betting app, and come to the Double Chance market:
Crystal Palace 1.95
Here we can get nearly 'double your money' odds on Crystal Palace to either win or draw the game. This minimises our risk of losing our bet, while still yielding a decent profit should Palace get the result we want.
4.
When to Use Double Chance Betting
It will be very rare to get good odds on a Double Chance bet when wagering on the favourite with the bookies.
Instead, the Double Chance strategy is one to use when you think the supposed underdog has a really good chance of getting a positive result.
If the favourite has lost form, is missing key players or is perhaps preparing for a more important match in the coming days, then the apparent weaker team becomes an option in the Double Chance market – especially when they are playing at home.