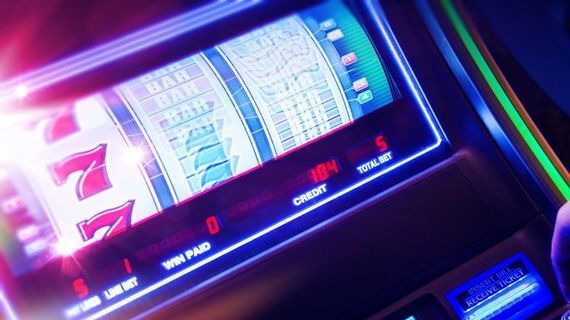 Can you remember many years ago the old fruit machines where you had to land a matching combination of symbols on the single payline in the display?
Those were fun, but slot games have moved on with the advent of new and exciting technologies. Nowadays, players can enjoy multi-line slots across three, five or even more reels, which offers far more winning combinations than ever before!
Some contemporary slots offer as many as 25 paylines per spin, and that is helping to make slot gaming more popular than ever.