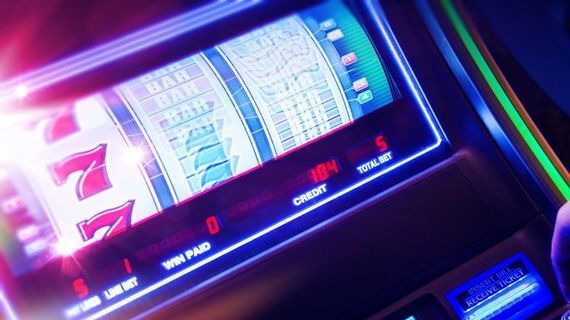 Can you remember many years ago the old fruit machines where you had to land a matching combination of symbols on the single payline in the display?
Those were fun, but slot games have moved on with the advent of new and exciting technologies. Nowadays, players can enjoy multi-line slots across three, five or even more reels, which offers far more winning combinations than ever before!
Some contemporary slots offer as many as 25 paylines per spin, and that is helping to make slot gaming more popular than ever.
1.
How Do Multi-Line Slot Machines Work?
All slots have an information page or settings button where you can view the game's paytable. This will tell you where each of the paylines can be found on the reels.
The vast majority of slot games pay from left-to-right, and the paylines take on many different forms: they can be straight lines horizontally or diagonally, as well jaunty angled lines and those that take on bizarre patterns.
You can choose how many paylines to play with in many cases. Some players utilise all available lines, others opt for lines that don't overlap and other players choose to target specific areas of their reels.
There is a side note to be made. Most slots have a bet per line feature that dictates how much you stake per spin. So, if your chosen stake was 0.25 and you opt for only five active paylines, your bet per spin would be 1.25. If you had all 25 live, then your total stake would be 6.25. That is something to consider.
It should also be mentioned that some slots offers players the chance to decide how many paylines they want to be active. In other games, the number of lines is fixed and cannot be changed.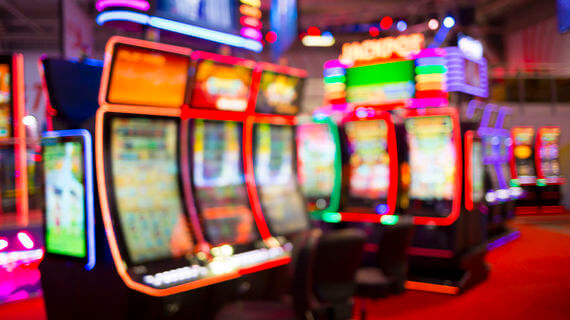 2.
The Advantages of Multi-Line Slots
One of the main advantages of multi-line slots that their players report is entertainment. Quite simply, with so many more paylines in play every spin of the reels is exciting and could deliver exceptional profits.
Because that's the other main advantage: with more paylines active, you have more chance of securing a winning spin.
Yes, your outlay will be greater based on the 'bet per line' equation outlined above, but that should hopefully be to your benefit in terms of building your bankroll.
Multi line slots generally have a higher RTP than one-line games: that is, the Return to Player rate is higher. This dictates how much a theoretical session will pay out, with most games in the 90% bracket. You may win more or lose less, but the bottom line is that the RTP for multi-line slots is greater than single-line games.