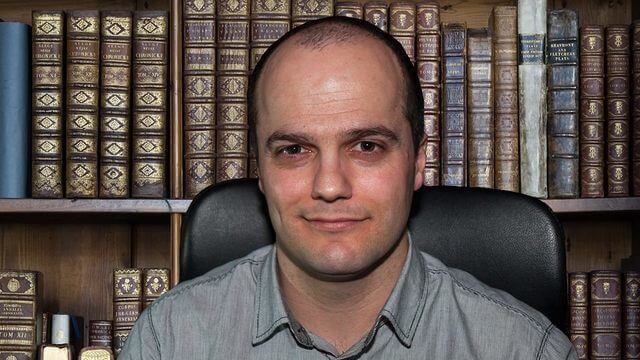 Sérgio was born on the island of São Miguel, in the Azores, Portugal, in 1980, where he grew up and studied.
When he finished high school, he entered the University of the Azores to study Modern Languages and Literatures, variant of Portuguese and English Studies.
He graduated in 2004 and started working shortly afterwards. He started working as a trainee in a public library and, later, worked for a famous Portuguese bookshop chain for several years.
Eventually, he quit and decided to take a chance as a freelancer, making the most of his education. He created an online project where he offers various services and registered on online freelancing platforms. Interestingly, he was contacted to collaborate on this project through one of these platforms. A partnership that he never thought would become so long-lasting.
It has allowed him to write about several topics, although with a greater emphasis on sports and casino betting, which he has always been interested in. Sérgio Medeiros loves football and even played the sport at a youth level for his hometown club.
At a later stage, he completed a post-graduate course in translation, which currently also allows him to collaborate with translation agencies, mainly in projects related to iGaming and sports.
He is always willing to collaborate on a wide variety of projects. In his free time, he likes to watch movies and TV shows, read and, most importantly, spend time with his children and wife.