Spread betting seems like one of the most difficult forms of sports betting to understand. However, once you get to grips with the basics and expand your knowledge, it becomes easier to follow.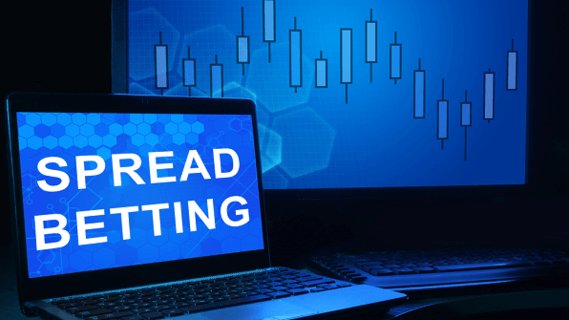 Spread betting is actually most popular in finance and perhaps this is the best place to begin. Spread betting allows people to speculate on the future of the financial markets and potentially make a big profit.
However, it can also result in huge losses due to the volatility of the financial markets. The basic principles remain the same for spread betting in sport. Rather than betting on the outcome of an event, you are betting on the movement of the market.