A slot machine is a form of entertainment that has been around for decades. Known as a fruit machine in the UK and a pokie in Australia, slots are those colourful games where you place your coin stake into the slot, spin the arm of the machine and hope that a matching combination of symbols lands on the payline.
These slots have changed beyond recognition in the last 50 years or so, but they still remain a focal point of the betting floor in casinos around the world.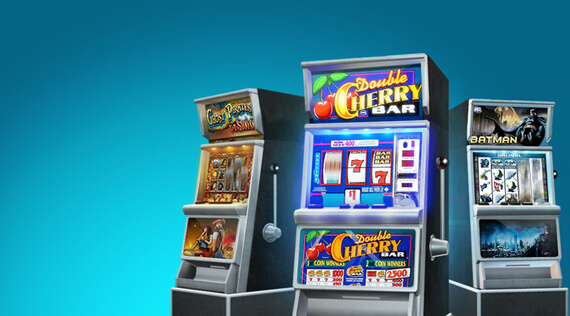 1.
How Slot Machines Work
In old fashioned physical slot machines, each of the reels has the available symbols grafted onto it in sequential fashion, so that there is an equal chance of each appearing on the screen with each turn.
With online slots, there is an in-built algorithm called a Random Number Generator, and this ensures that each spin is unpredictable and completely fair.
Online slots also have a Return to Player (RTP) rate, which informs the player how much they can expect to win in a theoretical session. So, if a slot has an RTP of 96%, players will return 96 of their currency for each 100 staked.
However, the RTP is only a guide: more or less can be won in any timeframe.
2.
Online Slots
As with many things, the nature of the game changed with the advent of cheap and reliable internet connections.
Soon, software developers started producing online slots, where the rules of the game are essentially the same, but the manner in which they are operated – selecting your stake and spinning the reels – is conducted on screen by clicking a series of buttons.
Modern technology allows online slots to carry a raft of exciting features. From 3D graphics to authorised soundtracks from movies, TV shows and bands, the presentation of slot games has never been better.
These titles also offer a range of special features and bonus rounds these days too. These are usually triggered by landing a certain number of scatter symbols on your reels, and these can reward you with free spins or take you off to a bonus game on a separate screen.
Online slots are becoming more and more like video games, and that level of immersion is good news for players.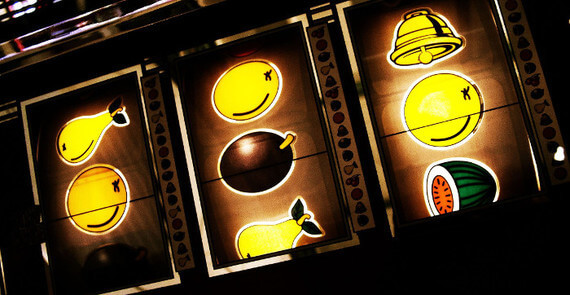 3.
The Most Popular Slot Games
For many players, the appeal of a slot game is linked to how big a prize they can win.
That's why jackpot games are, typically, the most popular around. These can be static jackpots or progressive jackpots, where all players of a certain game feed into a central prize fund.
Eventually, somebody triggers the jackpot spin and takes home the prize – which can run into millions of euros.
The most popular slots include Starburst, which has created countless millionaires through the years, Age of the Gods, Wheel of Fortune, Deal or No Deal, Monopoly and lots more.